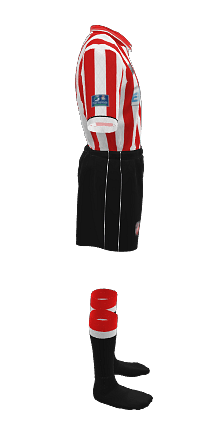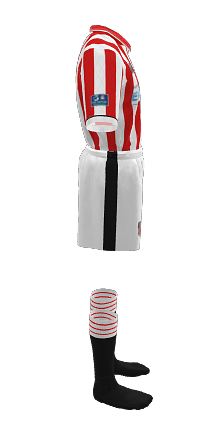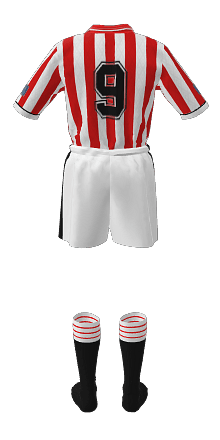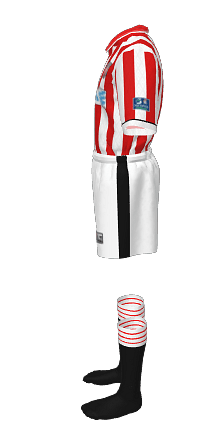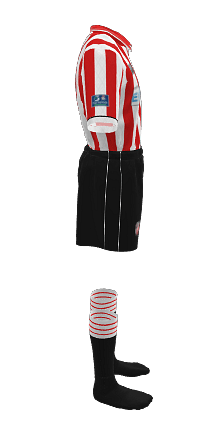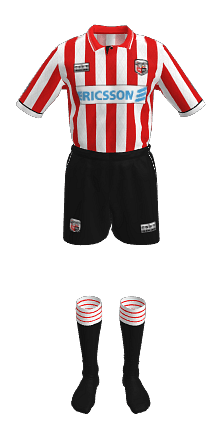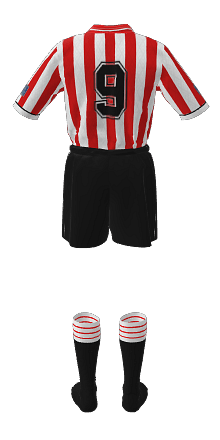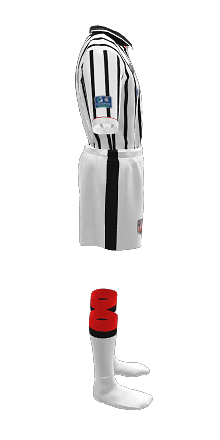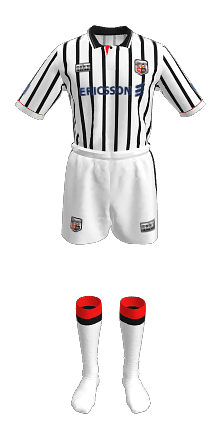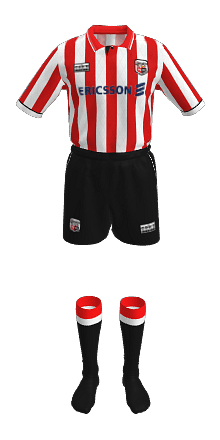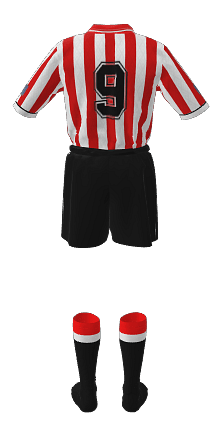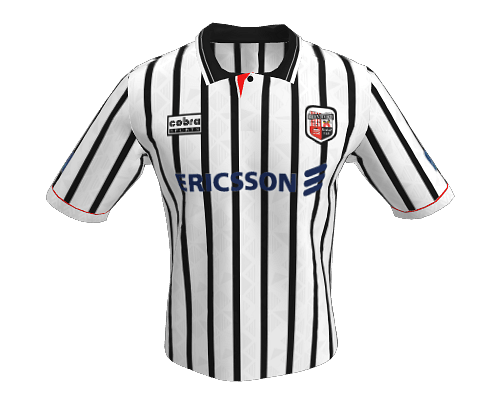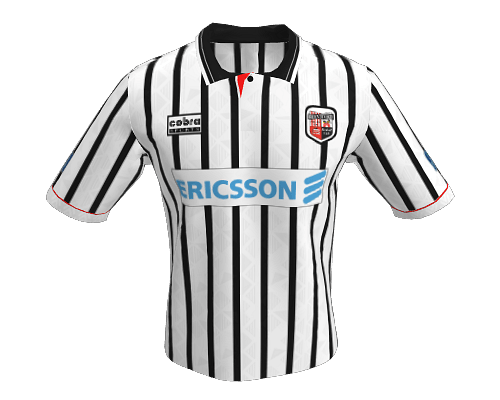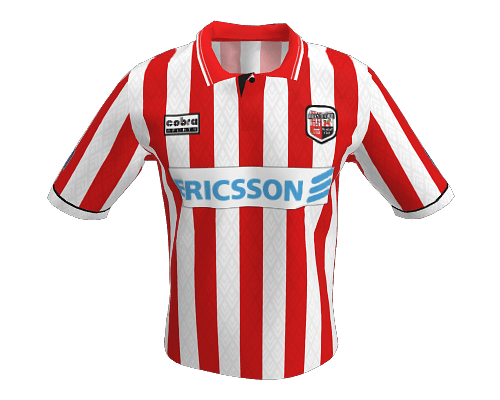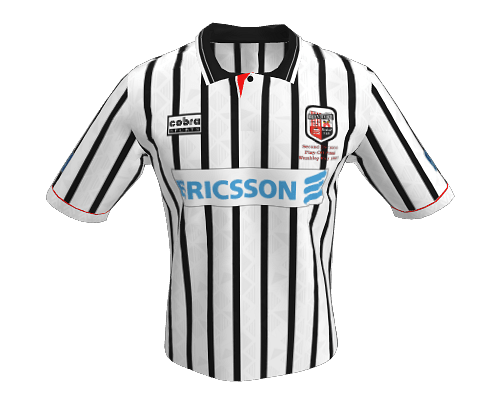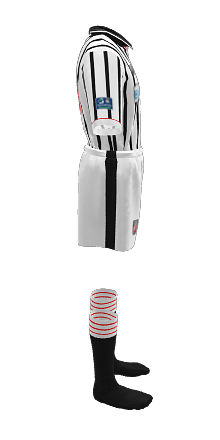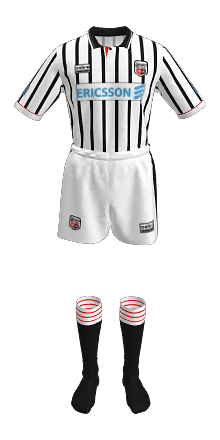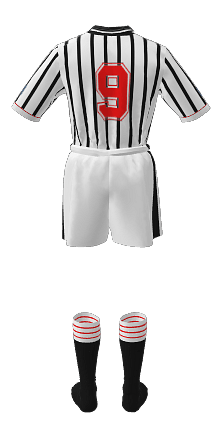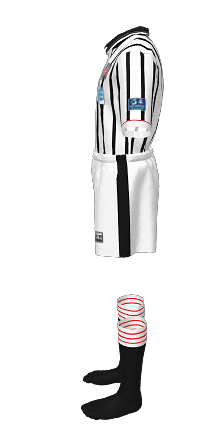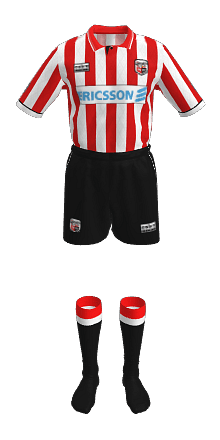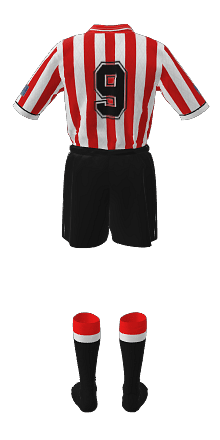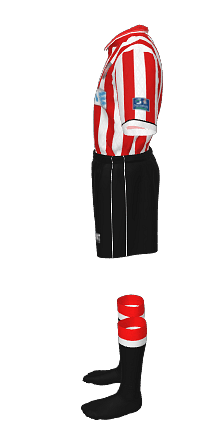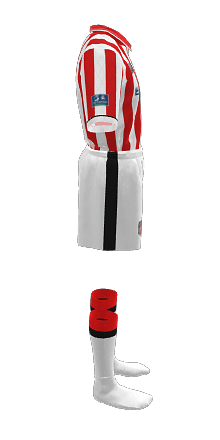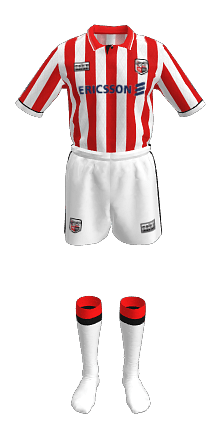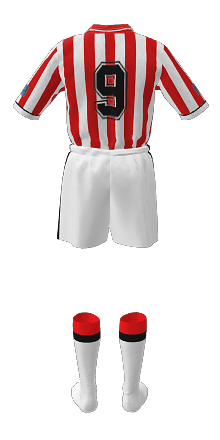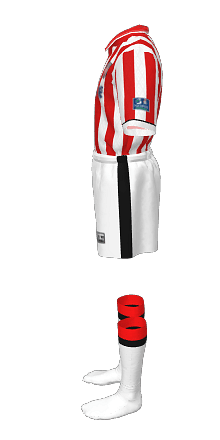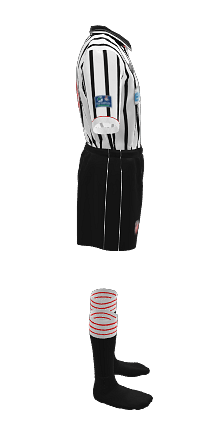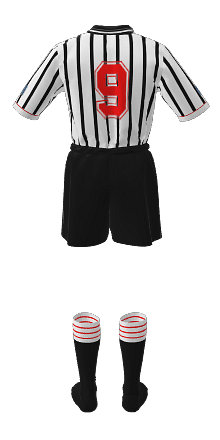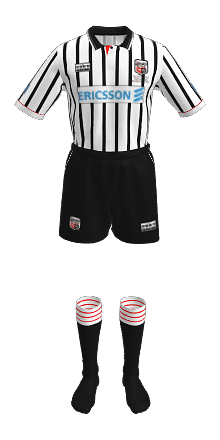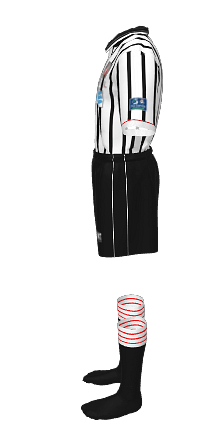 Football League Division Two (Tier 3)
P46 W20 D14 L12 F56 A43 Pts 74 (4th)
Cobra Sports manufactured the 1996-97 kit. The shirt was noticably baggier than previous shirts with longer sleeves. The red and white stripe was thinner with a diamond effect fabric, and the sleeves were finished with a white section with black trim. The club badge was embroidered onto a white background surrounded with black trim, and the shirt was finished with a red collar and a black button up front. The away colours changed to white with a thin black stripe, and the sleeves had a red trim. A black collar and red button up front finished the shirt.
Ericsson remained as shirt sponsor and began the season with their logo in dark blue printed directly on to the shirt. From January 1997 the logo, now light blue and on a white background, was repositioned on both shirts.
The home shorts were black with twin white pinstripe on each side with a Cobra Sports badge and Brentford badge. The away shorts were white with a thick black stripe on each side.
Early home socks were black with a red and white top band. Later socks were black with white top and triple red band. Away socks were white with black and red top bands.