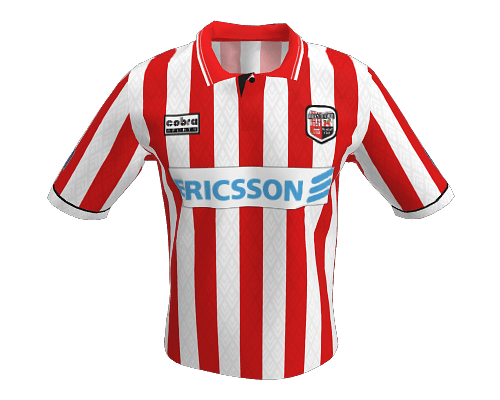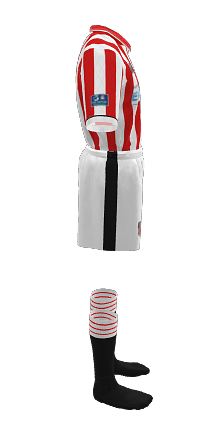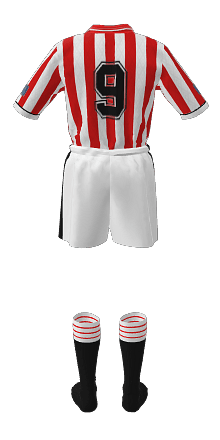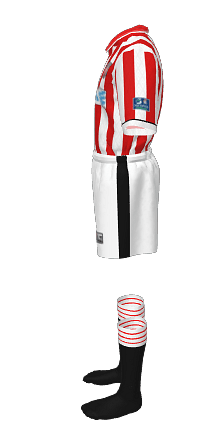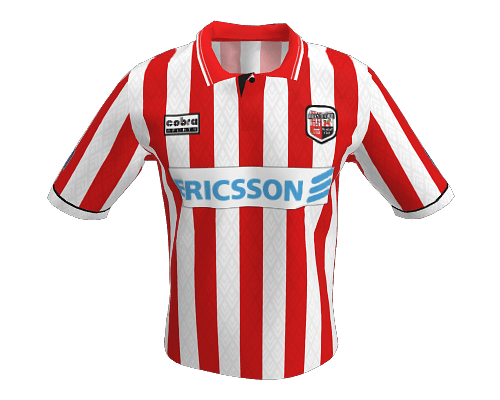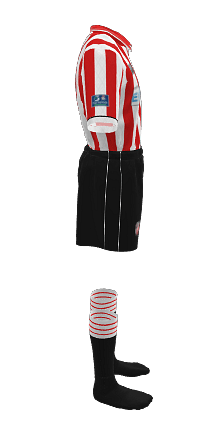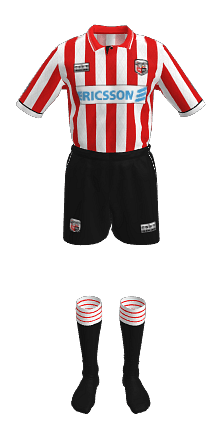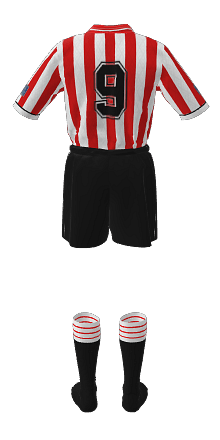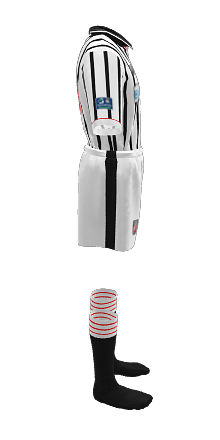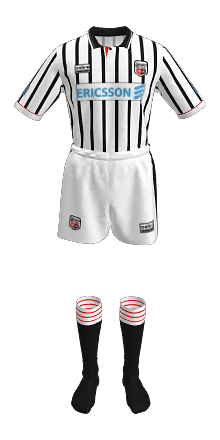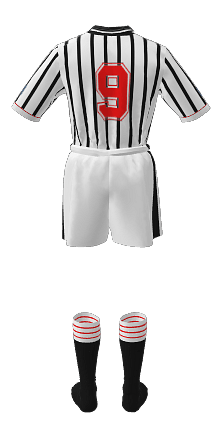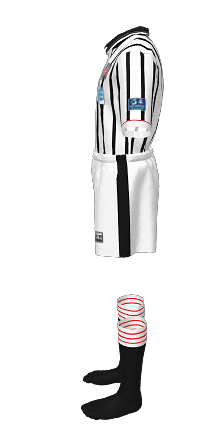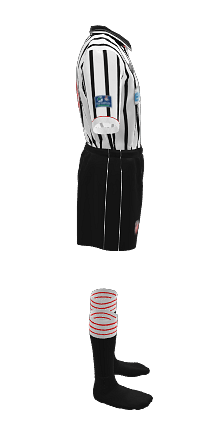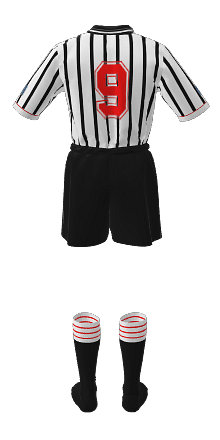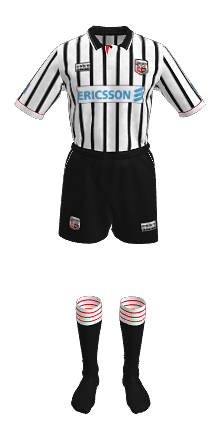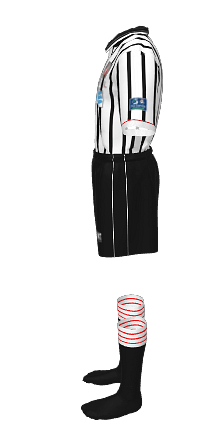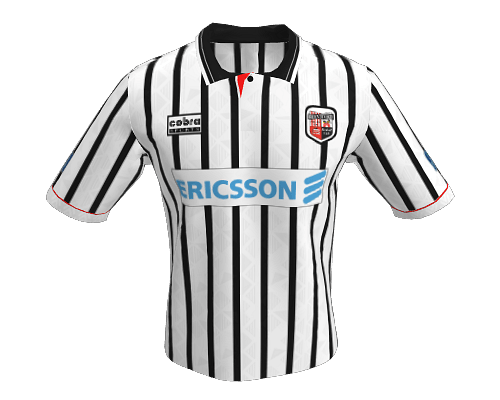 Football League Division Two (Tier 3)
P46 W11 D17 L18 F50 A71 Pts 50 (21st)
Cobra Sports manufactured the 1997-98 kit. The shirt was noticably baggy with mid-length sleeves. The red and white stripe was printed on a diamond effect fabric, and the sleeves were finished with a white section with black trim. The club badge embroidered onto a white background surrounded with a black trim and the shirt was finished with a red collar and a black button up front. The away colours changed to white with a thin black stripe, and the sleeves had a red trim. A black collar and red button up front finished the shirt.
Ericsson remained as shirt sponsor and their logo in light blue and on a white background adorned the centre of both shirts. Nationwide League badges were worn on the sleeves.
The home shorts were black with twin white pinstripe on each side with a Cobra Sports badge and Brentford badge. The away shorts were white with a thick black stripe on each side.
The home socks were black with white top and triple red band. Away socks were white with black and red top bands.